Check out the selection of thousands of yearbook-related creative background designs and sticker images.
You don't need to train your collaborators because we have the easy-to-follow How-to videos
available right on the screen. You just need to send them the link.


Want to try it?

Please click on
BYP Layout
Software
to launch the program.
(New upgrade with much more powerful features coming soon)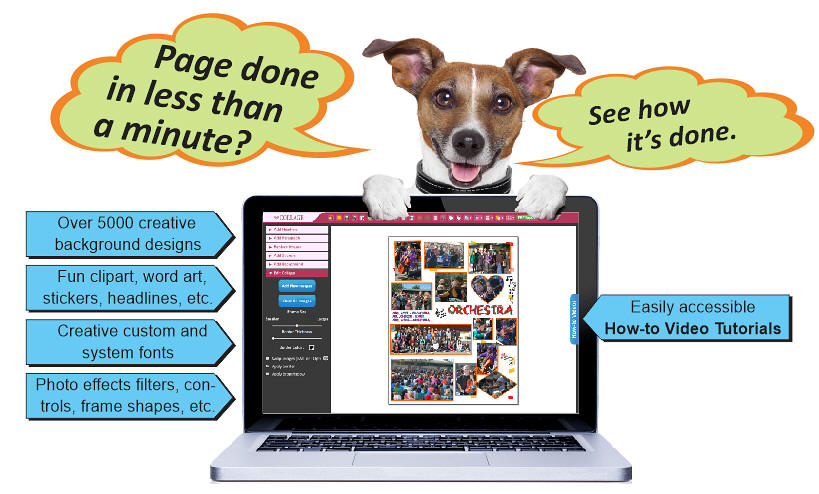 Take a peek!
How to create candid pages
How to generate composite pages from your CD images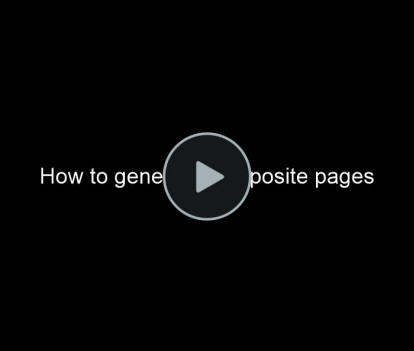 How to design and edit composite pages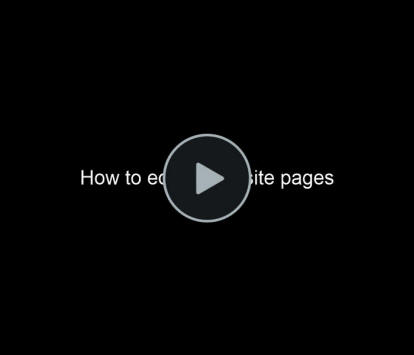 Better Yearbook Publishing Co. - 1190 Miraloma Way, Suite T, Sunnyvale, CA 94085
support@betteryearbook.com